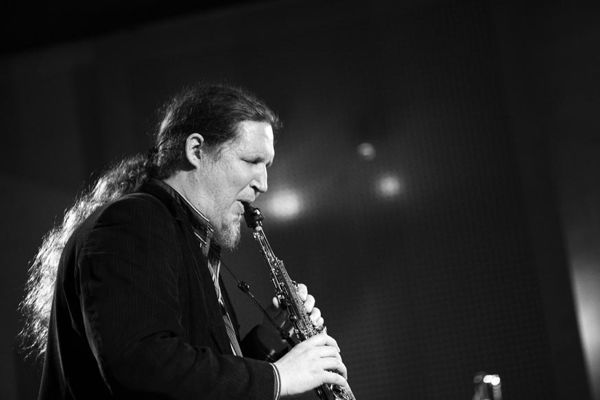 Frank Paul Schubert is a saxophone player in the realms of Improvised Music and Contemporary Jazz.

Born in Neuss/Germany in 1965, he began to play the saxophone self-taught in 1982, took lessons with Lajos Dudas from 1988 to 1992, studied at Musikhochschule Aachen (classical saxophone repertoire as well as jazz) with Prof. Hugo Read from 1992 to 1996, and, after a short interlude in Aschaffenburg/Bavaria, moved to Berlin in 1999.

Schubert works regularly with Willi Kellers, Andreas Willers, Johannes Bauer, Matthias Müller, John Edwards, Mark Sanders, Uwe Oberg, Paul Dunmall, Alexander von Schlippenbach and many more (more detailed list see below). Besides his main project GRID MESH (see "projects"), he also collaborated with drummer Günter Baby Sommer from 2006 on.

Also in 2006 he started to work with trombonist Matthias Müller in several small group settings and finally in the duo FOILS, which since 2012 is expanded to the FOILS QUARTET with John Edwards and Mark Sanders.
With Antonis Anissegos he has been playing since 2002. They released their duo CD "Phoobsering" in 2005.


Frank Paul Schubert is member of the Willi Kellers Trio (with Clayton Thomas) as well as the Willi Kellers Quartet feat. Paul Dunmall.
Since 2009 he has been playing a series of duo concerts with pianist Alexander von Schlippenbach (in Amsterdam, Leipzig, Münster, Berlin, Frankfurt etc.) as well as frequent local small group gigs featuring Mr. von Schlippenbach.

Festival appearances include Nickelsdorf Konfrontationen, Ulrichsberg Kaleidophon, Sibiu Jazz&More, Madrid Hurta Cordel, Lisbon Jazz im Goethe Garten, Le Mans Europa Jazz, Saarbrücken FreeJazzSaar, Bochum RuhrJazzFestival, Wiesbaden Just Music, Hamburg ElbJazz, JAZZDOR (Jazz d'Or) Offenburg, Greiz JazzWerk#9, Nordhäuser Jazzfest, Praha (Prague) FreeJazzFestival, Stuttgart Saxophonfestival and some more.
Tours led him to Poland, Romania, Austria, Switzerland, Italy, France, Spain, Portugal, Holland, UK, USA and Canada.
He released several recordings on labels including Relative Pitch Records, NoBusiness Records, Red Toucan Records, Leo Records, FMR, Creative Sources, Not Applicable, gligg, JazzHausMusik, KONNEX, farai-NRW.

Frank Paul had the pleasure to collaborate with many fine musicians including the following (in alphabetical order):
Liz Allbee, Antonis Anissegos, Johannes Bauer, Martin Blume, Simon Camatta, Anat Cohavi, Yorgos Dimitriadis, Paul Dunmall, John Edwards, Jörg Fischer, Rudi Fischerlehner, Gerhard Gschlössl, Paul Hubweber, Peter van Huffel, John Hughes, Klaus Janek, Hilary Jeffery, Kalle Kalima, Achim Kaufmann, Willi Kellers, Jan Klare, Meinrad Kneer, Andreas Krennerich, Klaus Kugel, Burkard Kunkel, Klaus Kürvers, Lömsch Lehmann, Björn Lücker, Mike Majkowski, Christian Marien, Matthias Müller, Uwe Oberg, Paul Rogers, Olaf Rupp, Mark Sanders, Julie Sassoon, Alexander von Schlippenbach, Harri Sjöström, Günter Baby Sommer, Ricardo Tejero, Christof Thewes, Clayton Thomas, Andreas Willers.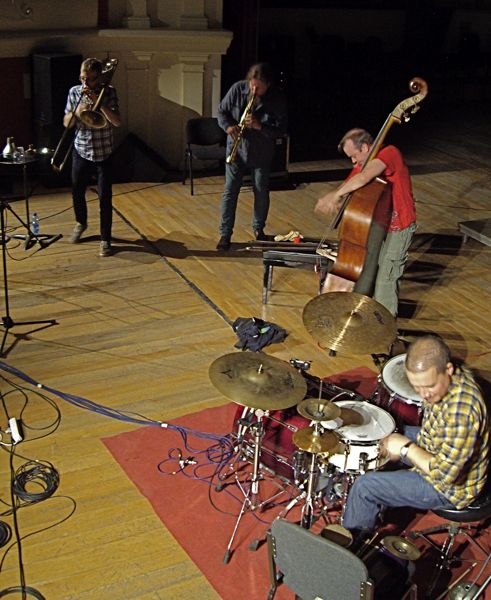 FOILS QUARTET in Sibiu
Matthias Müller, Frank Paul Schubert, John Edwards, Mark Sanders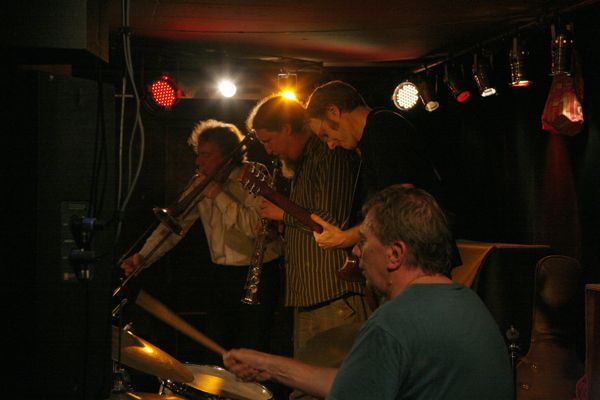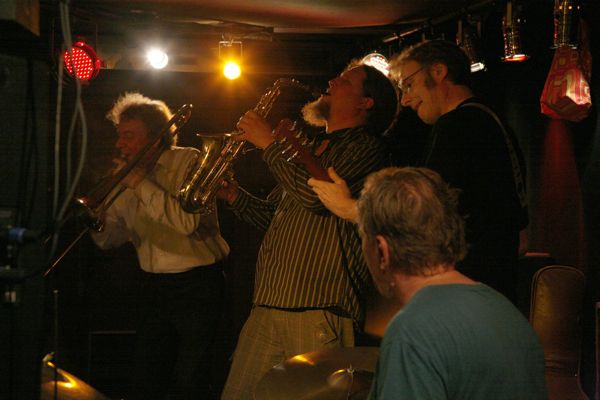 GRID MESH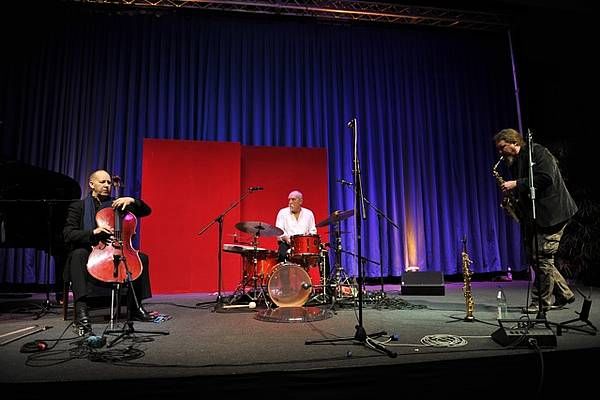 Ernst Reijseger, Günter Baby Sommer, Frank Paul Schubert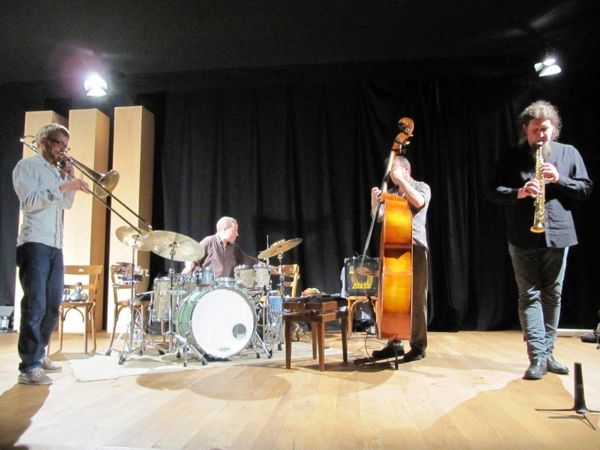 FOILS QUARTET in Altbüron/Switzerland
Matthias Müller, Mark Sanders, John Edwards, Frank Paul Schubert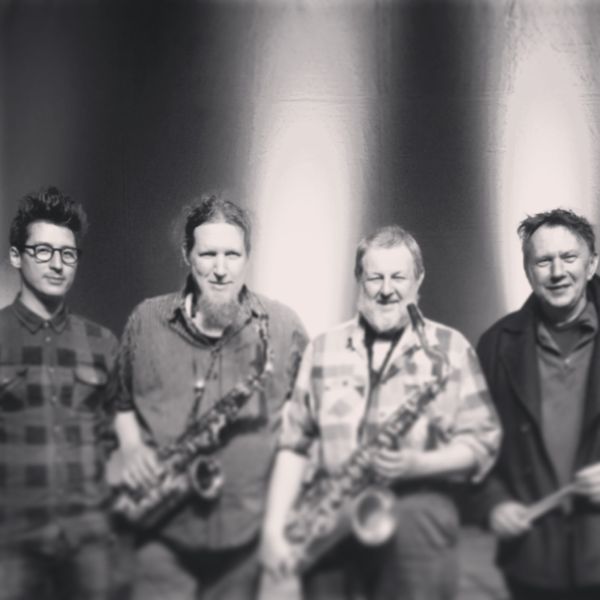 Clayton Thomas, Frank Paul Schubert, Paul Dunmall, Willi Kellers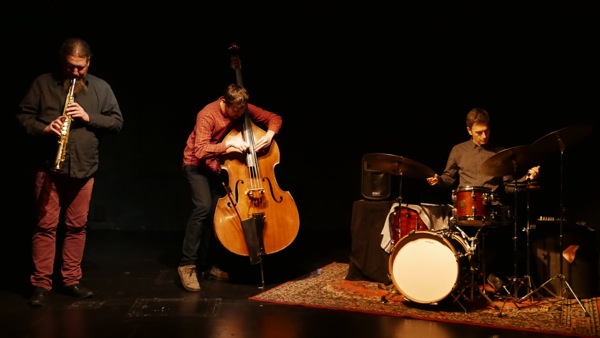 FABRIC TRIO: Frank Paul Schubert. Mike Majkowski, Yorgos Dimitriadis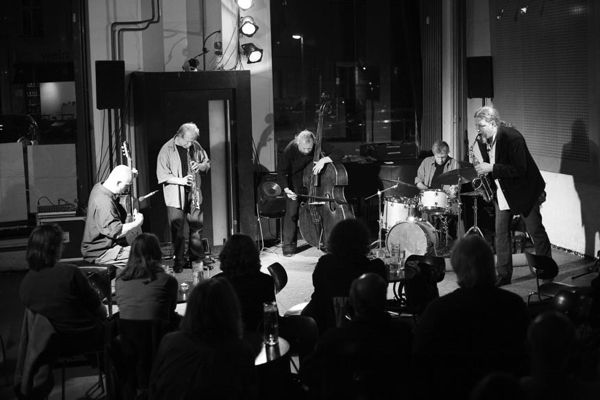 Olaf Rupp, Harri Sjöström, Matthias Bauer, Tony Buck, Frank Paul Schubert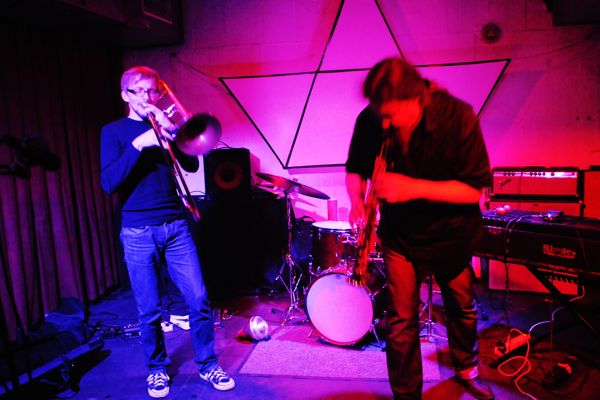 FOILS at Free Essen Festival
Matthias Müller, Frank Paul Schubert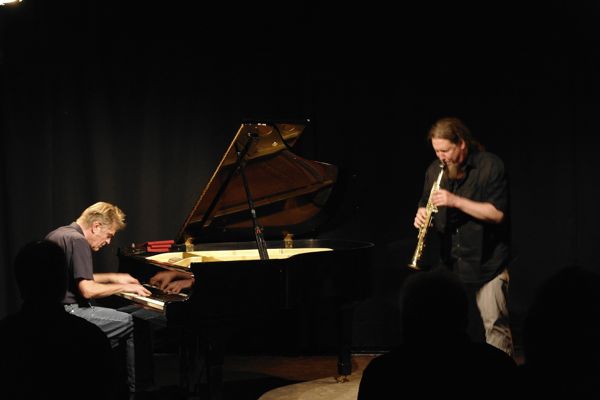 Alexander von Schlippenbach, Frank Paul Schubert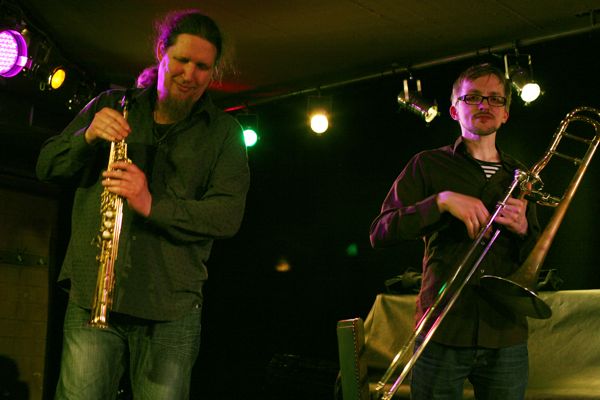 FOILS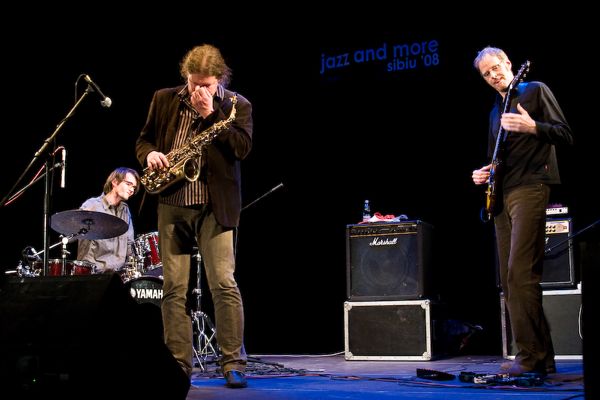 Rudi Fischerlehner, Frank Paul Schubert, Andreas Willers in Sibiu 2008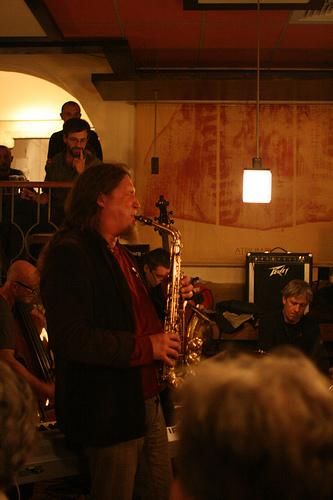 Lisle Ellis, F.P.S., Clayton Thomas, Tony Buck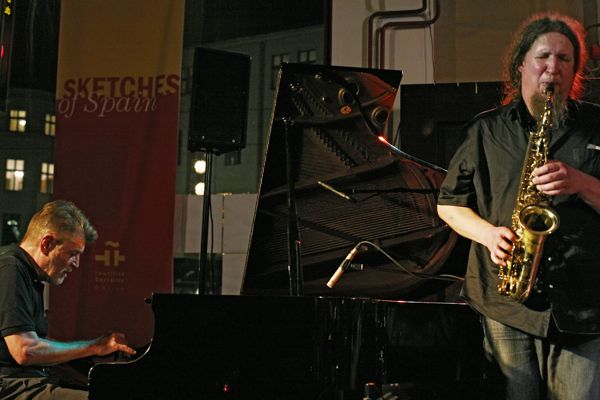 Alexander von Schlippenbach, Frank Paul Schubert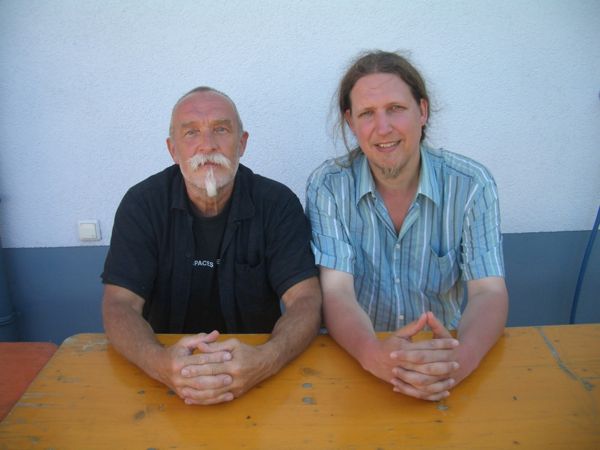 Günter Baby Sommer, Frank Paul Schubert, 2006